We exuberate the Castle Difference in our employees and instill this with every customer. We are a group of people where employees trust leaders and take pride in their work with a company culture that encourages learning, development, and opportunity.
Our company culture is the foundation that fuels our success and growth. This strong company culture not only attracts talented people it strengthens skills and encourages the best quality of work.
Through our various training programs we provide endless opportunities for growth and development to advance your career.
Working with the Castle Automotive Group is different than other auto groups. With Castle Automotive you have the opportunity to work with some the most adaptive auto group in the industry. No matter what department you work in our leadership team is always available to provide the support and motivation you need. We always have an open door policy and encourage a positive work flow environment where different opinions and viewpoints are shared. Our team works hard every day and we show our gratitude by providing an atmosphere where you can succeed.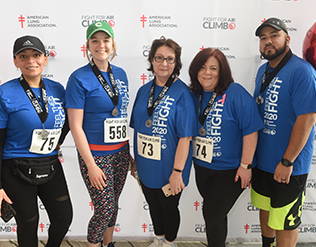 Once you join Castle Automotive Group, we will make sure you feel welcomed. While you grow your career with us, you will always get the support and resources you need to develop your career. We have a one team mentality and encourage collaborating together to make a positive impact in our communities and business. Our teams are proactive in brainstorming new ideas together and creating relationships that are important to them while still evolving professionally.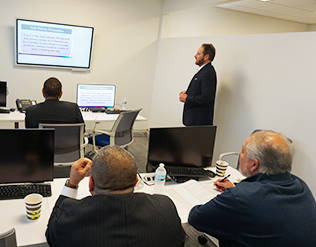 With our training and group exercises we make it a point to help you grow personally and professionally. As you grow with the company we consistently show our gratitude for all your efforts. Most importantly, we always want you to feel appreciated and acknowledged for your hard work. Through everyday appreciation from your leaders, employee spotlights and awards, and through various benefit programs we make it a point to recognize all that you do.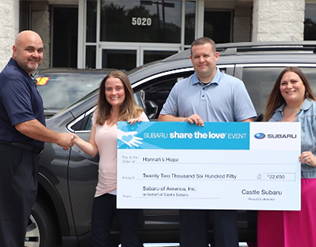 Supporting our communities and team is what we do best. Our team volunteers and gives back to the local communities of Illinois and Indiana which helps us stay close with our friends and family. We find it important to give back to the communities we live in to make a difference no matter how small or big. Through various charities and programs our associates take time out of their day to always be a part of something they believe in.
Medical Plan
Dental Plan
Vision Plan
Health Care
Flexible Spending Account
Domestic Partner Eligibility
Expectant Mothers Program
Wellness Incentives
Digital Wellbeing Platform ​​​​​​​
Comprehensive nurse support for chronic conditions ​​​​​​​
Employee Assistance Program
Expectant Mothers Program
Wellness Incentives
Digital Wellbeing Platform ​​​​​​​
Comprehensive nurse support for chronic conditions ​​​​​​​
Employee Assistance Program
Retirement &
Financial Planning
Immediate 401(k) eligibility with up to 6% company match
Employee Stock Purchase Plan
Life Insurance Business
Travel Accident Insurance
​​​​​​​Short- and Long-Term Disability
Tuition Assistance Program
Day Care Savings Account
Adoption Assistance Car and Other Associate Discounts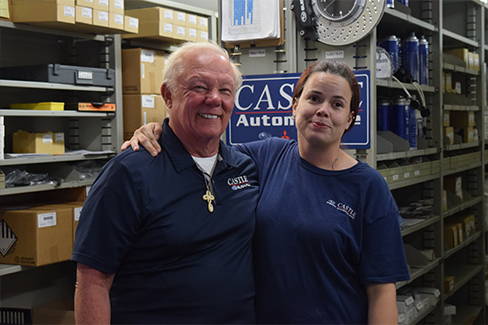 At Castle Automotive Group, we can mold your career journey in many different avenues. If you feel as though you have the same principles and values that our company stands for then we will invest in helping you grow your career. With our customized training programs we will help you follow what your most passionate about. As you start to grow your work relationships with your colleagues and leaders we will provide you with constructive feedback to guide you in your career path. At Castle Automotive Group, you'll always feel you have someone to turn to for support and guidance to help your understand and develop.
As a diverse company we always encourage different ideas and perspectives. By embracing what makes us all unique we are able to stimulate a work culture where innovation prospers and ideas are challenged.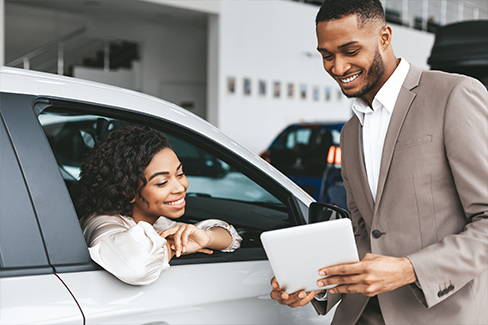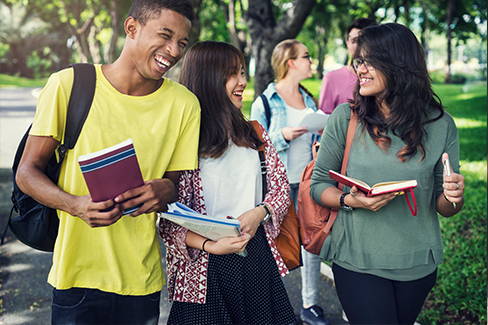 We understand how significant it is to graduate college. We invest in individuals that desire to acquire new talent and skills to help us revolution the car buying experience. If you are a soon to be graduate or you are still in school, we would love to hear from you! We have various career opportunities from entry-level roles to internships in multiple departments available to help you grow your skills. We hire individuals for positions such as automotive technicians, business specialists, automotive brand ambassadors, and more. We are dedicated to giving you the opportunity to hone in on your skills and discover what your true passions are. Our leadership respects and encourages growth by giving you all the resources you need to thrive.
We are proud to be a company to hire and invest in our nations military. You'll learn that we share similar values and we embrace those values you can bring to Castle Automotive. As you transition to a Castle Automotive team member, we will provide you with all the training you'll need to flourish.